Preparing for a firefighter interview? What steps are you taking to get ready?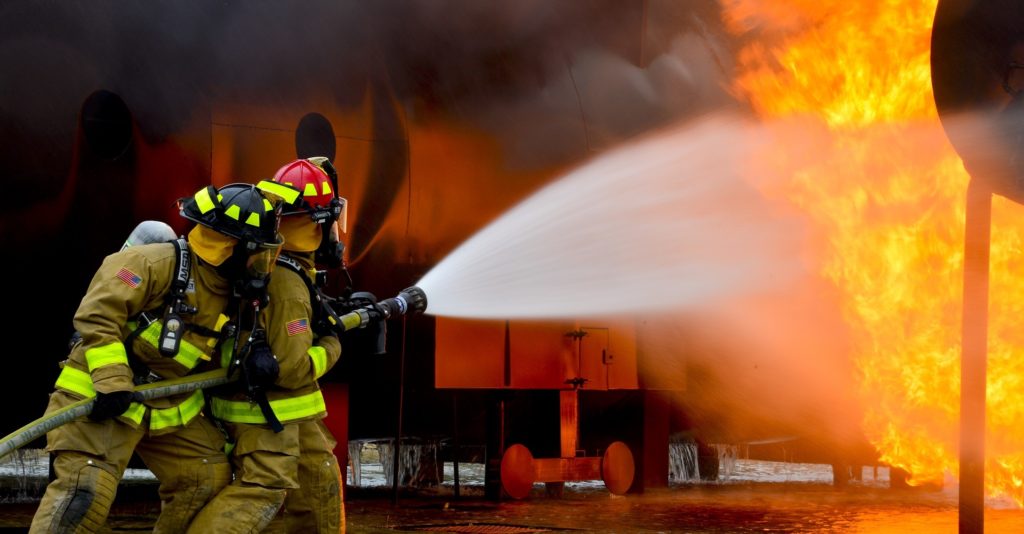 Whether you are applying to become a firefighter with the Department of National Defence or for a municipal Department, such as Halifax Regional Fire & Emergency (HRFE), there are a number of factors to consider as you prepare.
The purpose of the firefighter interview is to establish if you are a good fit for the organization, and that you have the skills and competencies needed to become a firefighter.
The interview board will likely use two components when conducting the firefighter interview.
The first is the conventional interview.  You will be asked questions such as "What skills do you have that qualify you for this job?"  These types of conventional, open ended questions allow the interviewer to simply learn more about you in a very general way. We will focus more on this interview format in a subsequent post.
The second component is the competency based interview.   This interview focuses on a pre-established list of competencies, or qualities, that are essential for the candidate to possess to be successful.  The hiring board will ask behavioural and situational questions to assess these competencies.  Today, we are going to focus on the behavioural interview questions.
Firefighter Interview: Behavioural Interview Questions
Most interviewers believe that past behaviour is indicative of future behaviour.  When you are asked a behavioural question, the board wants an example of previous experience that demonstrates that you meet the competency required to work in their Department.
An example of this type of question is:
"Tell me about a time your strong communication skills made a difference to a situation or an outcome."
Any time you see the words "Tell me about a time … " or "Describe a time when … ", you know it's a behavioural based question.
There are three common challenges that most people face with this type of question:
Finding meaningful examples

The Interview Board is looking for specific examples that clearly articulate that you have the required skills to do the job. For example, if they are assessing communication, your story must highlight your strong communication skills.  If they are looking for teamwork and cooperation, then your story must demonstrate that you can work well in a team environment.

Matching the examples to the question

You may have a great story to tell for one competency, but will that story actually answer the question?   It's one thing to have a story ready, even if it's a good one, but it's another thing to actually answer the question. Make sure you prepare two or even three stories for each competency, to ensure that your story will actually answer a particular question.

Focusing the answer on the competency

Sometimes, one example can be used to highlight more than one competency. For example, you might have one strong example that could speak to both client service and communication.  If you choose to use an example more than once, ensure that you highlight the competency about which you are speaking. If you are speaking about client service, then make sure that you don't focus on your communication skills.
When preparing for this type of interview, it is essential that you know and understand the competencies that are being assessed.  Each Department will have their own list of competencies that they feel are essential.  Research the Department and target your practice around their requirements.
As you can see, there are a number of factors to consider as you prepare. This could potentially be one of the most important interviews of your career.  You want to ensure that you do everything that you can to be ready. Reach out to someone who has been through the process to get some tips and guidance, and consider using a Certified Professional Career Coach who has expertise in this field.
Do you know someone who is faced with this challenge? Feel free to share this post by using the share links at the top of this page. Also, if you'd like more interview tips, feel free to check out the interview resource page.
Missed the full firefighter interview series? Catch up here:
Part 2: Firefighter Interview: Situational Based Interview Questions
Part 3: Firefighter Interview: Conventional Interview Questions