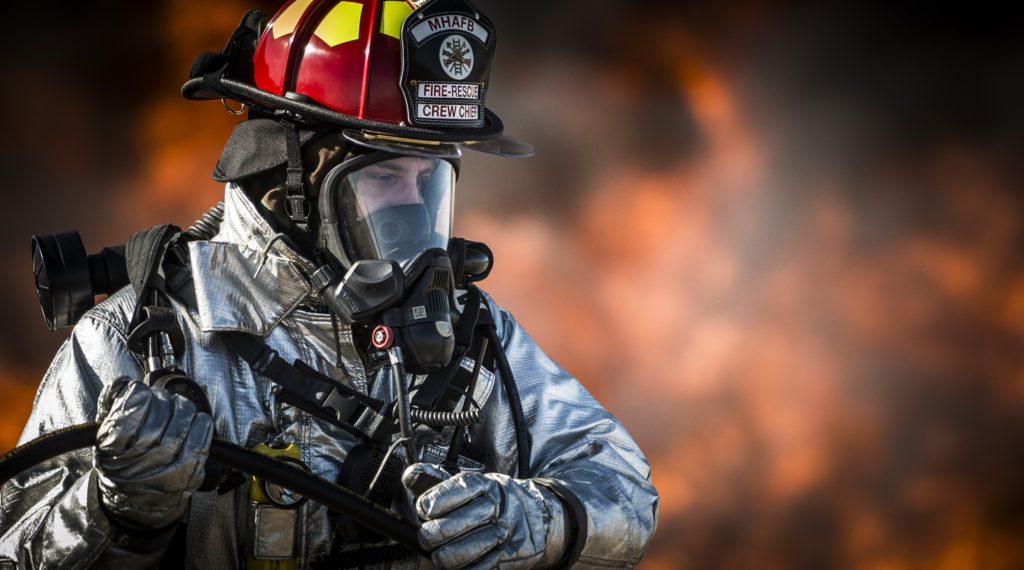 The purpose of the firefighter interview is to establish if you are a good fit for the organization and that you have the skills and qualities needed to become a firefighter.
Whether you are applying to become a firefighter for a municipal Department, such as Halifax Regional Fire & Emergency(HRFE) or the Department of National Defence, there are a number of factors to consider as you prepare.
One component of the interview is the competency based interview.  The interview board will focuses on a pre-established list of competencies, or qualities, that the department feels are essential for the candidate to possess to be successful. These firefighter interview questions will focus on behavioural and situational type questions.
The second component is the conventional interview, where you will be asked questions such as "What skills do you have that qualifies you for this job?" These types of questions allow the interviewer to simply learn more about you in a very general way. In this final post in our series, we will focus on the conventional interview.
Firefighter Interview: Conventional Interview Questions
The conventional interview is a great way for an interviewer to get to know you.  They want to assess what type of person you are and what qualities you possess that will make you a good fit.  They could ask you anything from "Tell me a bit about yourself" to "Why do you want to become a firefighter".
Interviewers use these questions as a way to really get to know you.  So don't be afraid to show them who you are.
It's not always easy to prepare for these questions, because you don't really know what they are going to ask.
Get Prepared for you Firefighter Interview
Before the interview, think about what makes you unique and a good fit for this job.  What do you want them to know about you?  And then, throughout the interview, find ways to provide that information.
Why do you want to be a firefighter?  What is that one thing that makes this the right career choice for you? You have to know yourself the answer to this question before you can tell someone else.
Research their organization and understand what they stand for.  And then ask yourself, do my values align with theirs?  Be prepared to articulate that information.
Understand their command structure, and what it means to be in an organization where there are a number of different ranks.  Does their organization run career and volunteer teams?  If so, what does that mean to you?
Thoroughly review the job description, and understand what the responsibilities of a firefighter are. If you don't know what a firefighter actually does, how can you unequivocally say you would like to be one?
Considering all of the above information will help you to anticipate what types of questions they might ask.
As you can see, there are a number of factors to consider as you prepare. This could potentially be one of the most important interviews of your career, so you want to ensure that you do everything that you can to be ready. Reach out to someone who has been through the process to get guidance and consider using a Certified Professional Career Coach who has expertise in this field.
Do you know someone who is faced with this challenge? Feel free to share this post by using the share links at the top of this page. Also, if you'd like more interview tips, feel free to check out the interview resource page.
Missed the full firefighter interview series? Catch up here:
Part 1: Firefighter Interview: Behavioural Interview Questions
Part 2: Firefighter Interview: Situational Based Interview Questions