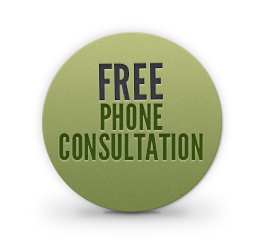 Are you losing your motivation for your current job?
Are you looking for a new opportunity but not sure that your organization can provide anything?
Are you ready for a new challenge, to take on more responsibility, or maybe even ready for a complete change, but have no idea what that looks like?
We all go through periods when we wonder if what we're doing is right for us, but don't really know what to do about it.
Together, we can work on understanding what is truly frustrating you about your current job, and whether a change is what you need.
We will identify strengths and weaknesses, and isolate your passions to help lead you to a productive and fulfilling new career.  We will look at transferable skills and what skills you will need to develop to lead you in a new direction.
This is an individual one on one coaching session to ensure that you take the necessary steps to begin this journey.  This small investment now will pay for itself in the long term.
Taking this extra time will ensure that you find full career satisfaction.
Free phone consultations are offered to ensure that I am the "right fit" coach for you.  If transportation is an issue, I can work with you via Skype and email.
Testimonial

Connie has the knowledge and expertise necessary to examine a person's situation and identify the pros and cons of seeking a new position. She is then able to provide expert advice on how to prepare for a new position or how to maximize opportunities with a current employer. When I was in a position to consider a career change, Connie's advice in helping me get there was invaluable. With her coaching, I made the right decision. Thank you Connie.

Lane, Communications Specialist
It's easy to get started.  Simply fill out the form at the bottom of this page and I will contact you.
Once a coaching session is booked, we will meet and work together to isolate what you are searching for, and what steps will be required to reach your ultimate goals.
Career Coaching Session
In Person or via Skype
$172.50/hour (HST Included)
To get started or to find out more information, please fill out the form below: